Gourmet Burger Joint

21 Day Dry Aged British Aberdeen Angus Beef Burgers, Seriously Good Fries, Bangin' Shakes!
Order
We only use 100% British Beef

Packed with melted cheese and macon bacon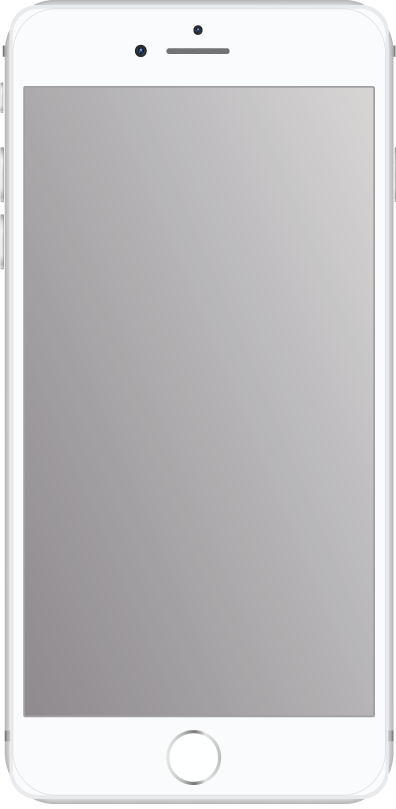 Available on the iOS App Store and Android Play Store
Keeping track has never been so simple. Our brand new app enables you to easily order online, update and manage your account . On top of that you will receive exclusive notifications.
100% British Beef

We Are BIG On Using Fresh Local Produce Delivered Daily

We Deal Directly With Local Farms & Bakers To Source fresh amazing top quality products For You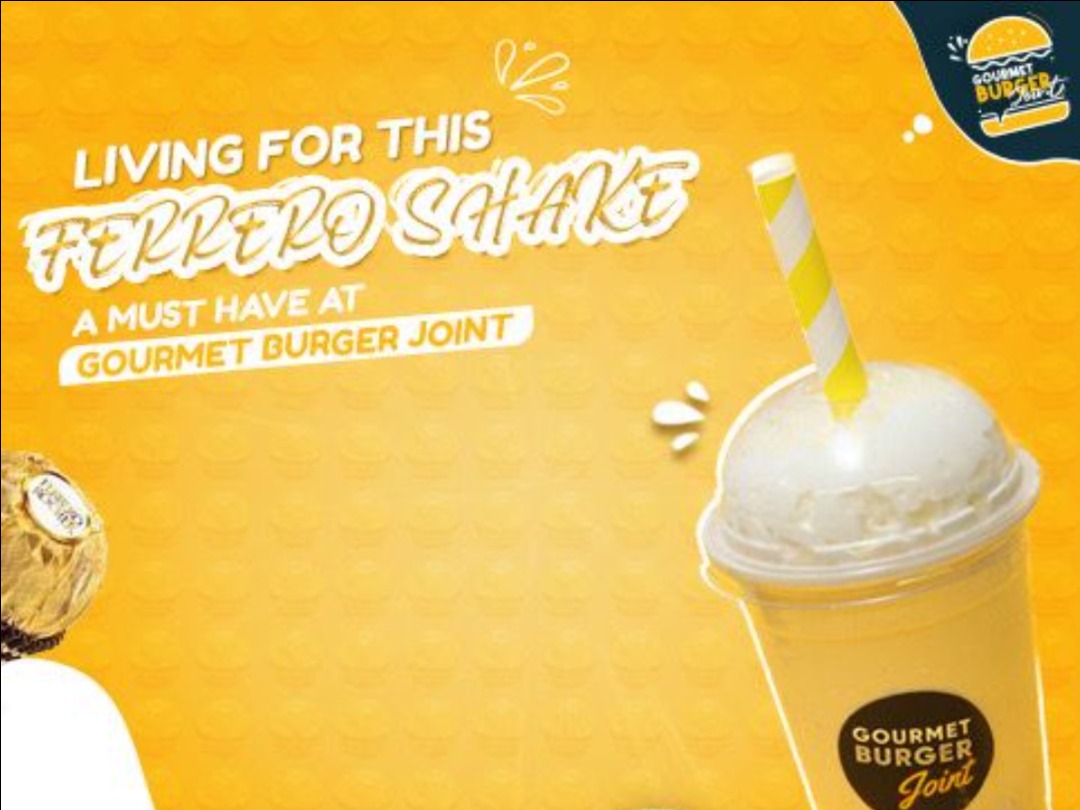 Mar 21, 2023
Indulge in the rich and robust flavor of our Ferrero shake, the perfect way to fuel your day with a hint of chocolatey bliss
Order